Does your business use Breather?
Find out how hundreds of the world's most innovative companies use Breather for off-sites, meetings, spillover space, and more.
Discover meeting rooms in
your city
NYC
LA
San Francisco
Chicago
Boston
Palo Alto
Washington, DC.
Montreal
Toronto
Ottawa
London
Book beautiful, professional spaces whenever you need them.

How others are using Breather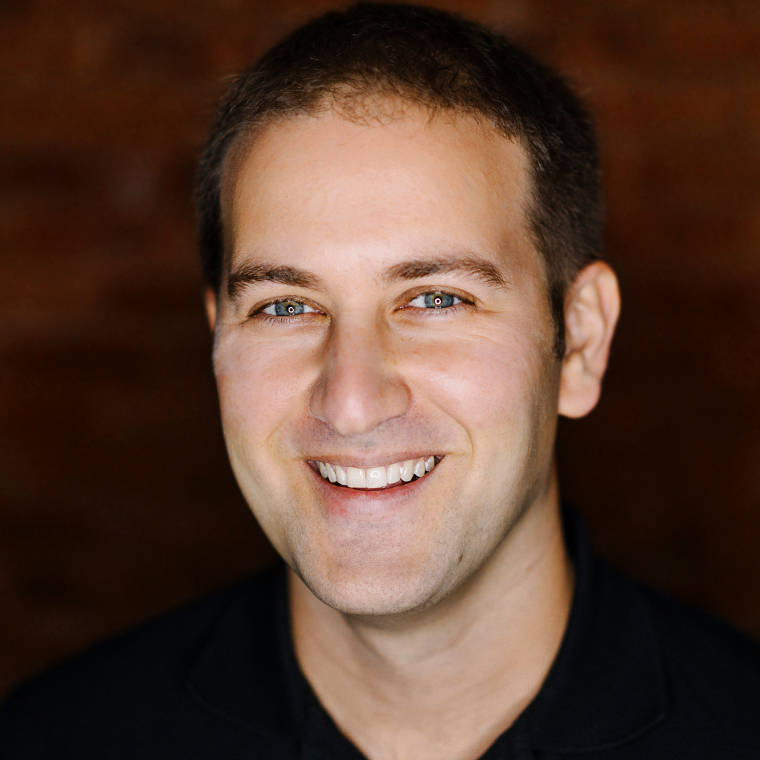 Breather has been incredibly helpful for Uber, both for offsite meetings with our team and for servicing our driving partners on weekends with pop-up support centers.
Josh Mohrer - Uber